Apartments & Lofts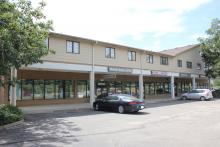 Located just steps from Kansas State University and next to Manhattan Christian College, at the corner of 16th & Anderson Ave. All units have been remodeled with dishwashers added and all cabinets updated.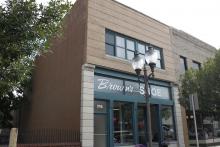 A spacious second-story Loft with great windows and views of downtown, has two-bedrooms & 2 bathrooms.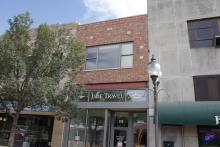 From location to amenities, this one-bedroom apartment has it all!
Houses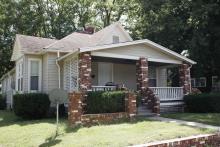 This single family home boasts a large backyard with wonderful shade trees, and is just minutes from K-State University, Manhattan Christian College, and Aggieville and one block to the city park.
---